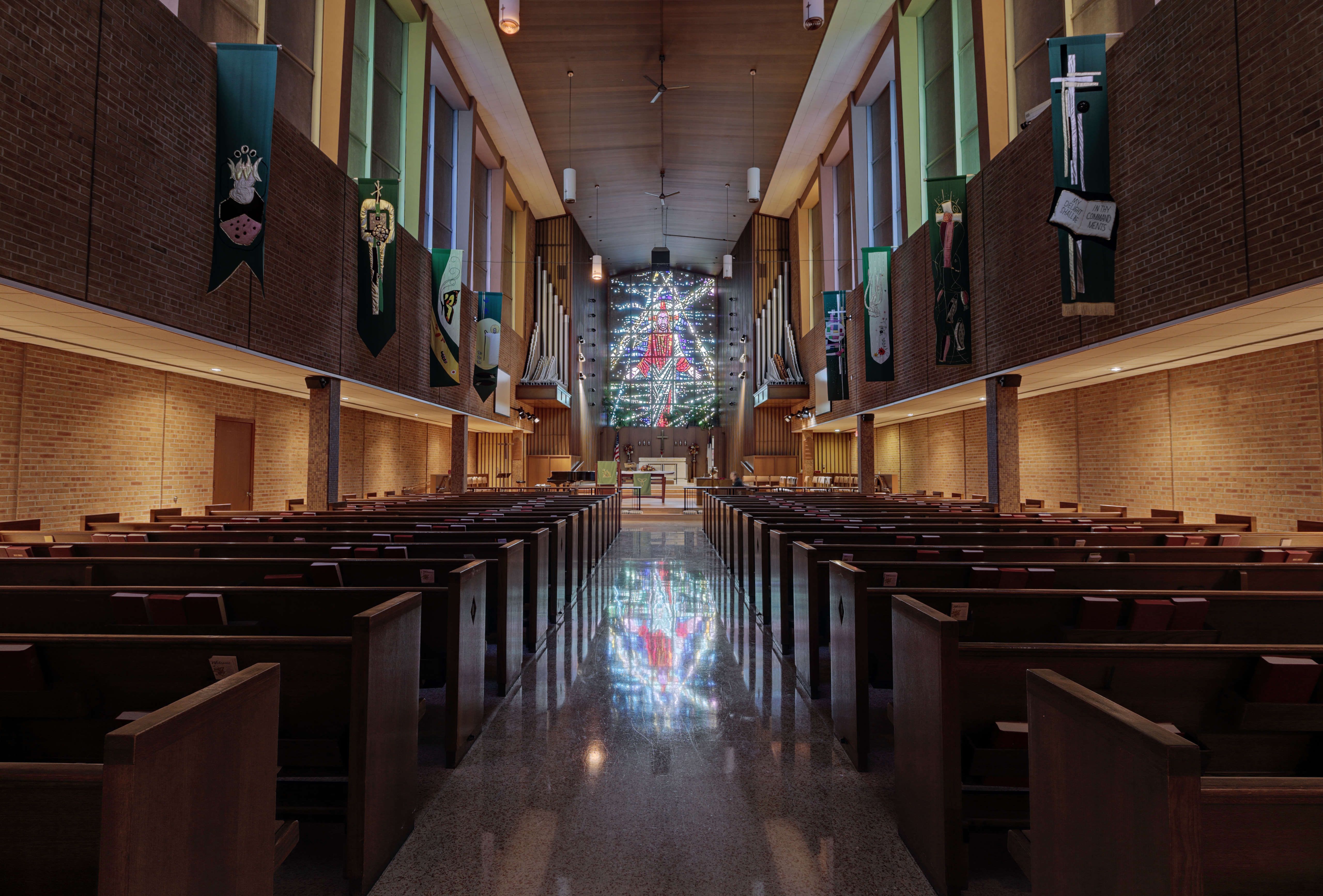 At RLC, we continue to celebrate worship in-person, online and via audio worship. 
According to the CDC, Hennepin County currently (March 2022) has low COVID community transmission.  In response, we are adapting the service to safe-enough constraints of the pandemic:
The CDC encourages you to mask if you are at risk for severe illness, if you are not yet fully vaccinated and boosted, or if you choose to do so.
Leave your offering in the plate at the entrance.
Holy Communion will continue to be on the first and third Sunday of each month at the 9:15 worship with individual prepackaged communion elements. 
Join us for Fellowship & Coffee hour immediately following the 9:15 worship.
CLICK HERE: Online Worship Via Youtube
CLICK HERE: Newsletter & Resource Links
AUDIO WORSHIP
612-474-4974