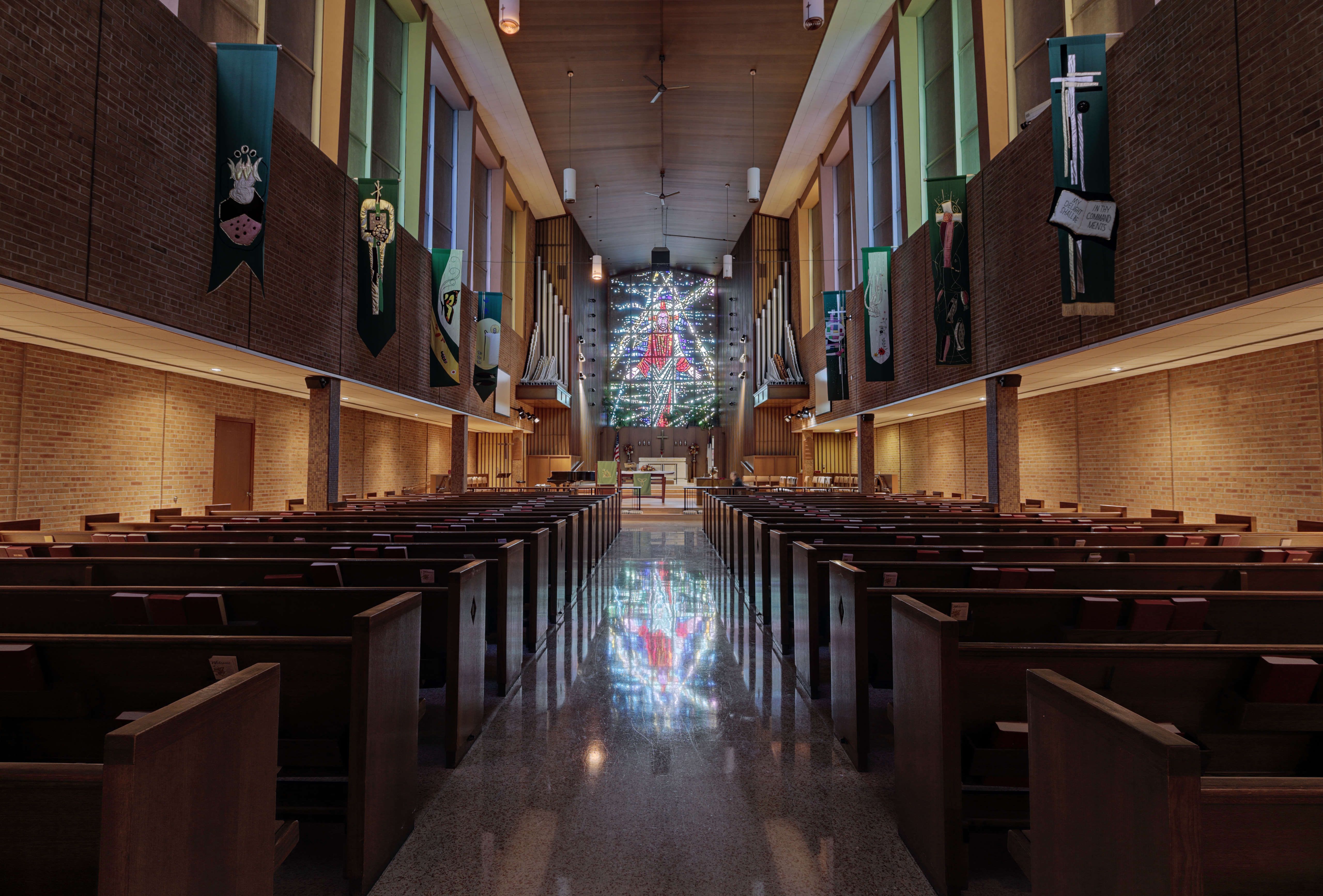 *UPDATE* WORSHIP UPDATES FOR AUGUST 01, 2021
     Things are changing rapidly in on the pandemic preparedness front and it has brought many changes to how we worship at RLC.  Much of RLC's plans were in compliance to Minneapolis mandates and restrictions.  As restrictions in Minneapolis were lifted, RLC began the process to slowly open our facility to in-person worship again.
     Unfortunately, as the Delta variant grips our community, RLC has chosen to 'dial back'  and return to more precautionary requirements for in-person worship beginning August 01, 2021, as follows for the health and well-being of both our congregation and community:
IN-PERSON REQUIREMENTS WORSHIP @ 9:15 a.m.
Update for 08/01/21
Masks REQUIRED if Fully Vaccinated
Masks + Social Distance for Unvaccinated Individuals and Families
Congregational Singing With Masks Only
Social Distance Seating for Unvaccinated   
No Holy Communion, Passing of the Offering Plate,
Sharing of the Peace or Fellowship Coffee House Until Further Notice.
HOUSEHOLD CONTINUES TO MASK FOR THE PROTECTION OF ALL!
     If you are ready – please worship with us in-person! Or, you can continue to worship through one of our online or audio worship option links listed below. 
VIDEO WORSHIP
CLICK HERE: Online Worship Via Youtube
CLICK HERE: Newsletter & Resource Links
AUDIO WORSHIP
612-474-4974
The 10:45 WORSHIP RESUMES IN-PERSON AUGUST 22
In the Common Grounds with a Pet Blessing Worship!