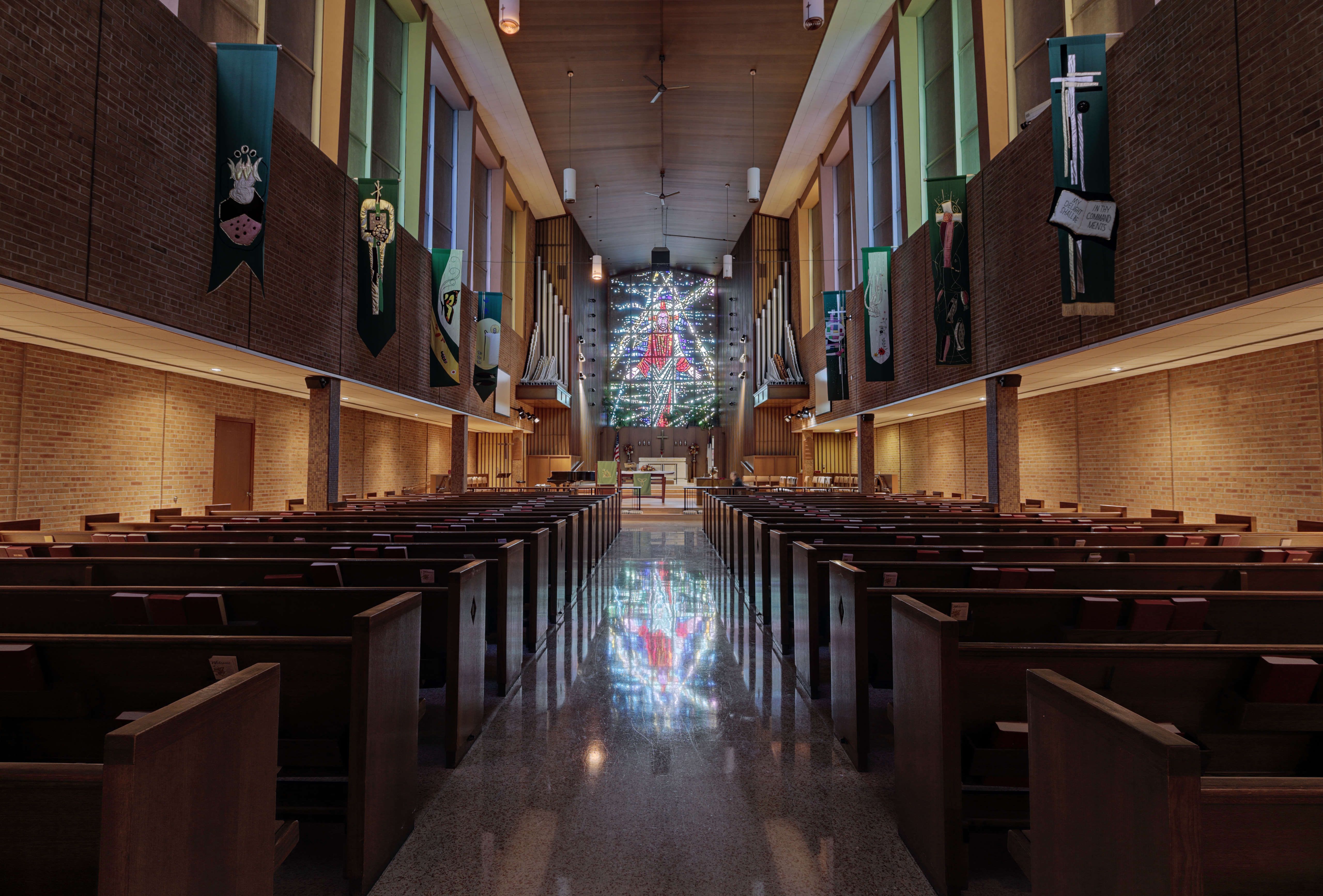 GOOD NEWS!
RLC Has Returned To Weekly Worship Sundays @ 9:15 a.m. With Newly Eased In-Person Requirements for Everyone!  
Effective July 04, 2021, The 9:15 service will be updated as follows for in-person worship:
No masks required for fully vaccinated people
No social distance seating
Yes, there will be congregational singing.
***new***  Yes, there will be individual cup Holy Communion offered the first and third Sunday of each month, starting July 04.
Yes, will ask that you continue to do contact tracing sign in – at least for a little while. 
No,  Passing the Offering Plate, Sharing the Peace or Fellowship Coffee at this time - but we look forward to adding that in later this summer! 
So.... if you are ready – please join us this Sunday as we continue to evolve into post-pandemic worship at RLC! And if not, you can continue to engage in weekly worship at one of our online or audio options listed below.                             

CLICK HERE FOR: VIDEO WORSHIP VIA RLC's YOUTUBE CHANNEL
AUDIO WORSHIP VIA DIAL-A-SERMON
CALL:  612-474-4974

CLICK HERE FOR: The 10:45 MONTHLY "SUMMER ART & SCRIPTURE" WORSHIP VIA ZOOM - July 25

CLICK HERE FOR: ONLINE RESOURCES & OTHER ZOOM LINKS