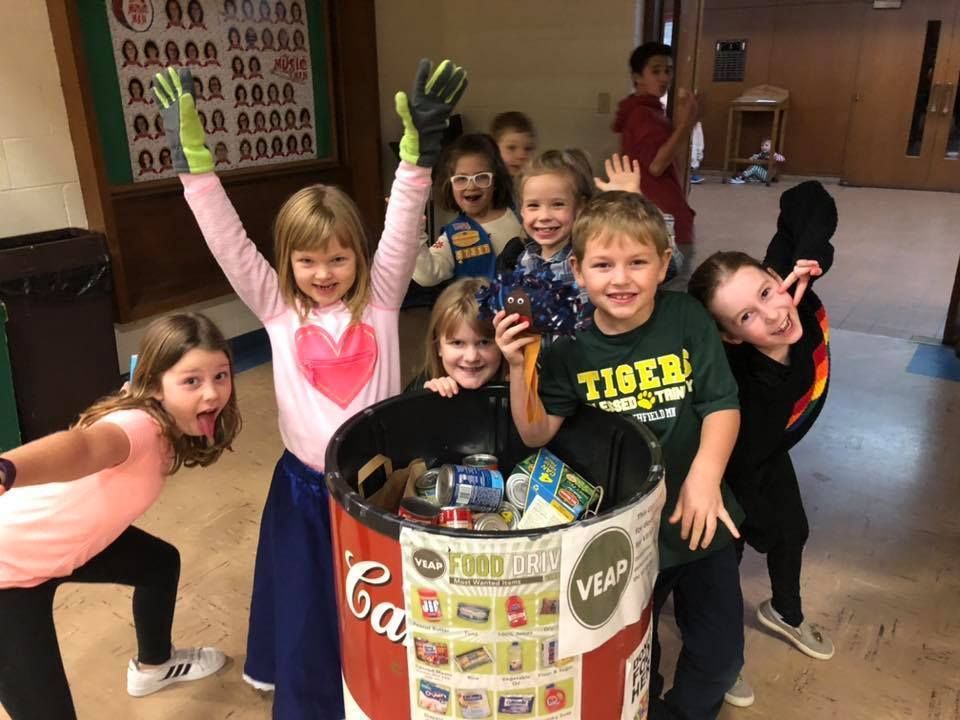 WELCOME TO CHILDREN'S MINISTRY @ RLC!
This is our "Little Learners" component, a Faith Education Program for Preschoolers - 3rd graders – or as we say "Sunday School on Wednesday Nights."  In this faith and fun hour we create fun and education in a supervised setting to help children being good stewards of all of God's creation and people.  We have time to learn a weekly theme, share a story, make a craft, share a snack and have fun in Godly play. Group meets Wednesday nights 6:30 – 7:30 p.m.  Extension programs include service projects with local agencies in support of Mission in the Cities and Faith in Action gatherings.
This program is currently unavailable due to the COVID-19 Pandemic but will resume as in-person options are deemed safe for our community!
Serving God By Serving Others Through Food Shelf Donations!