Welcome to the many ministries of Richfield Lutheran Church!
We are blessed to be a thriving community of faith who has served our neighborhood in South Minneapolis for over 100 years! We welcome you to be a part of this faith-filled community as we continue to serve God by serving others in life's journey.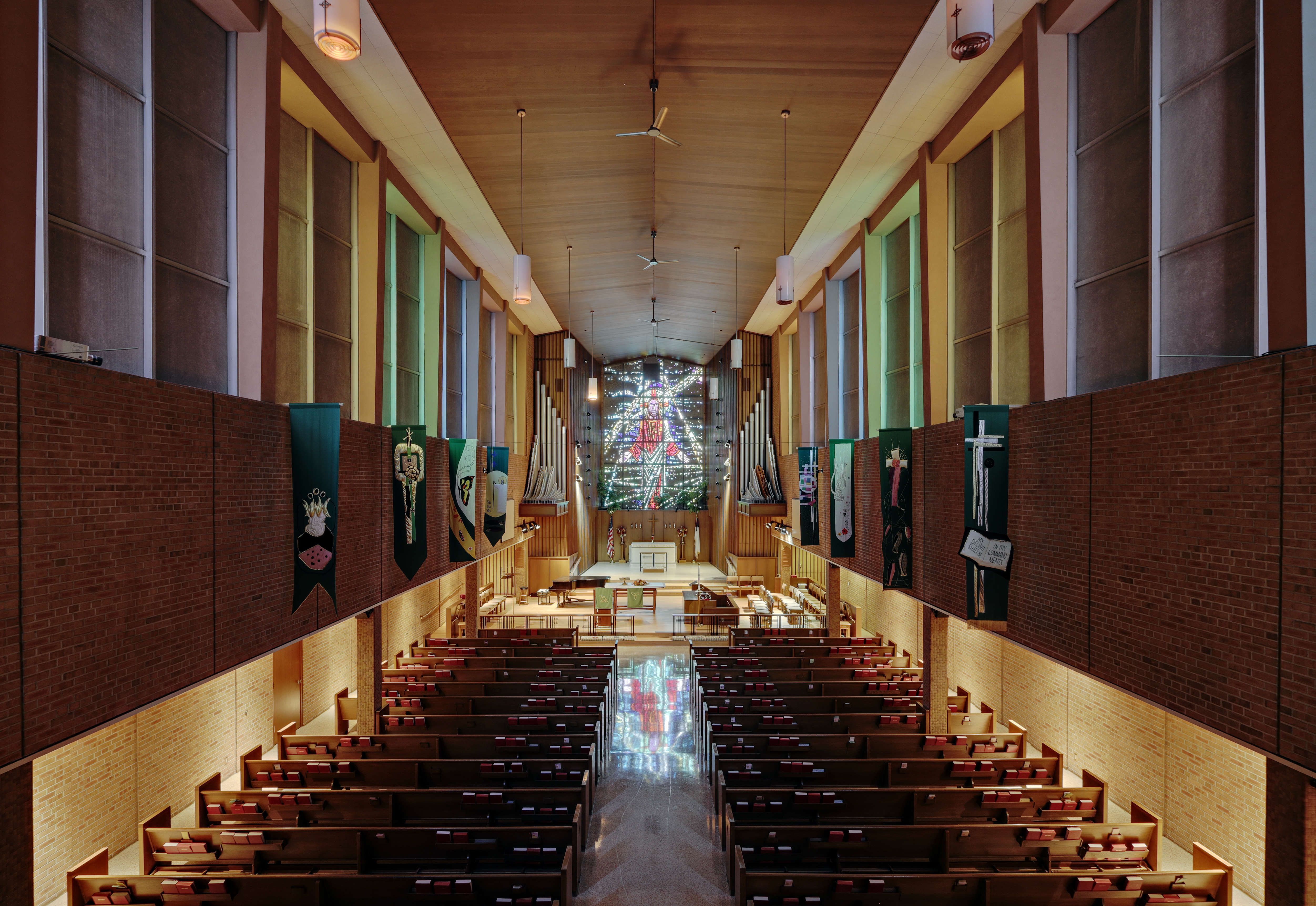 A Congregation Grounded in Faith-Filled Living for Over a Century 1915-2021
"Where two or three are gathered in my name, I am with you." Matthew 18:20
A lot has changed since the summer of 1914.  Richfield was little more than a farming area at the time.  There were no sidewalks and no paved streets.  The old Dan Patch railroad line was in place but the streetcar ran no further south than 50th and Nicollet.  The truck farmers who lived in the area raised garden vegetables.  Wagons and horses created a pathway from farm to market.  The little village of Richfield was starting to grow and soon there was a need to develop a new Lutheran church in the area.
One thing hasn't changed - RLC continues to be a strong center for faith and community in the Windom neighborhood of South Minneapolis.  We have lived through over a century of change and continue to do so today.  As we live through the COVID-19 pandemic of 2020/21, we continue to evolve into safe and digital ways to keep our community of faith going through online and audio worship and faith resources.  We do not know what the world will bring as we journey through 2021, but we know that God will be there with us every step of the way! 
Prepared for our centennial anniversary in 2015, this slide show highlights the rich history of Richfield Lutheran Church for the first 100 years!