Welcome to the RLC Online & Audio Resource Page!
Below is our most recent Sunday Worship video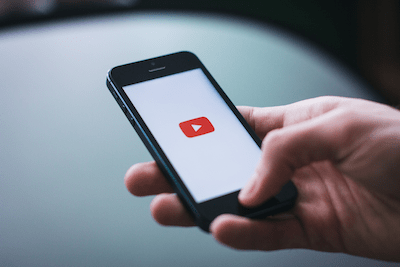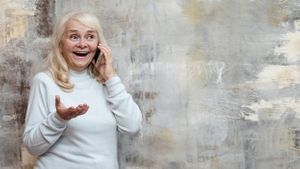 NO INTERNET?  NO PROBLEM!
Listen to  RLC worship via "Dial-A-Worship" 
Just call:  612-474-4974 for weekly worship via your phone.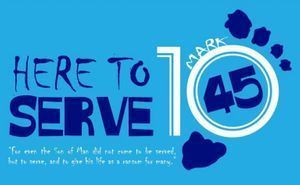 Join us This Summer for Something Different! Art & The Bible Via ZOOM is a short worship experience combined with scripture reflection/discussion of artwork that reflects the theme of the day!
The 10:45 worship at Richfield Lutheran Church will be meeting once a month in the summer as follows – the 4th Sunday of the month online:
JUNE 27 JULY 25 AUGUST 22
Each month we will check in, spend time with scripture and view related artworks. It is our hope that starting in September, The 10:45 will resume worship in-person at RLC.
In the meantime – join us via Zoom for some scripture and sketches! ZOOM LINK:
Sunday - @ 10:45 a.m.
https://us02web.zoom.us/j/89878480770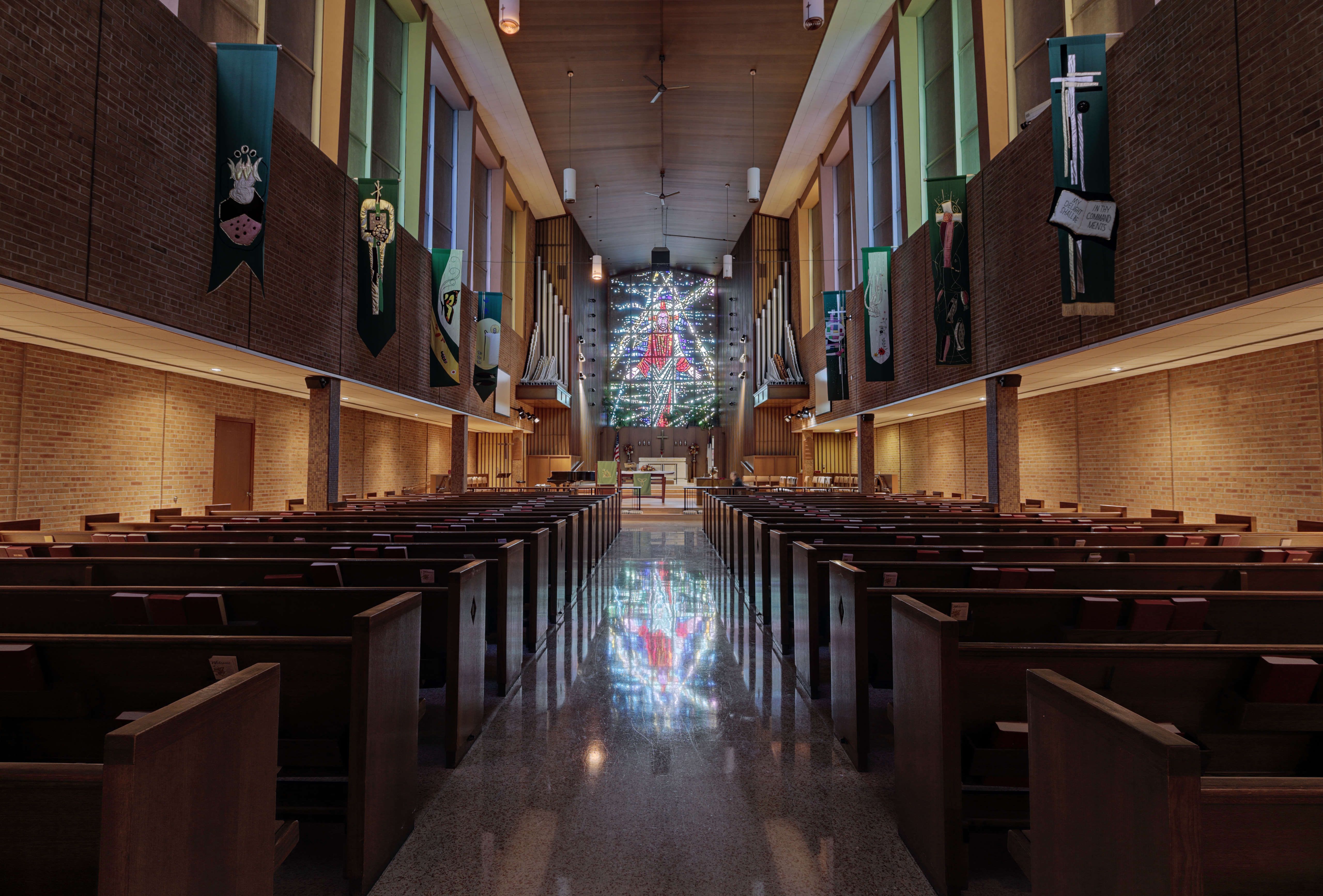 As RLC re-opens for weekly worship, there will no longer be a Monthly Home Worship Bulletin posted to the website.  Devotionals are available at the church or can be mailed to you by calling 612.861.2265. 
Additional Home Resources Linked Below:
CHILDREN'S WORSHIP BULLETINS:
We also have an online version of children's worship bulletins with interactive games and secret codes for online fun!
CLICK BELOW FOR SPECIAL FAMILY ACTIVITY PAGE ON HAVING FAITH IN UNCERTAIN TIMES:
Scripture Placemats are a fun way to share in God's creation and create for others. Below are printable placemats for your use at home.  Enjoy!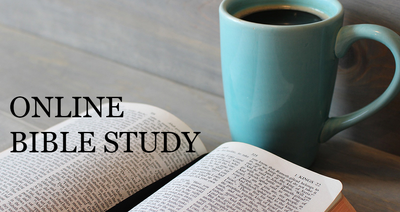 WEEKLY BIBLE STUDY ONLINE WITH PASTOR BRIAN
Wednesdays @ 1:00 p.m. using Zoom Video Meeting Link:  https://us02web.zoom.us/s/89753063690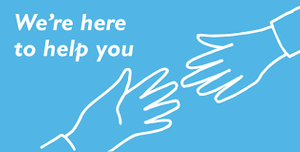 We realize that there is a lot to learn in this digital age.  If we can help you create a facebook account, zoom account or an email account to connect you with RLC's online email communications,  please contact us at information@richfield-lutheran.org or 612.801.2719
(we can help you set up both options through Google gmail)