Welcome to the RLC Online & Audio Resource Page!
Below is our most recent Sunday Worship video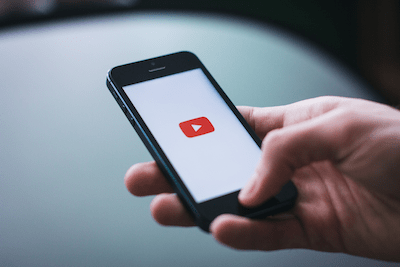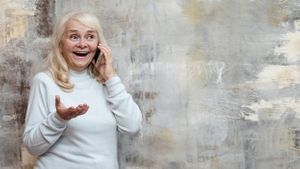 NO INTERNET?  NO PROBLEM!
Listen to  RLC worship via "Dial-A-Worship" 
Just call:  612-474-4974 for weekly worship via your phone.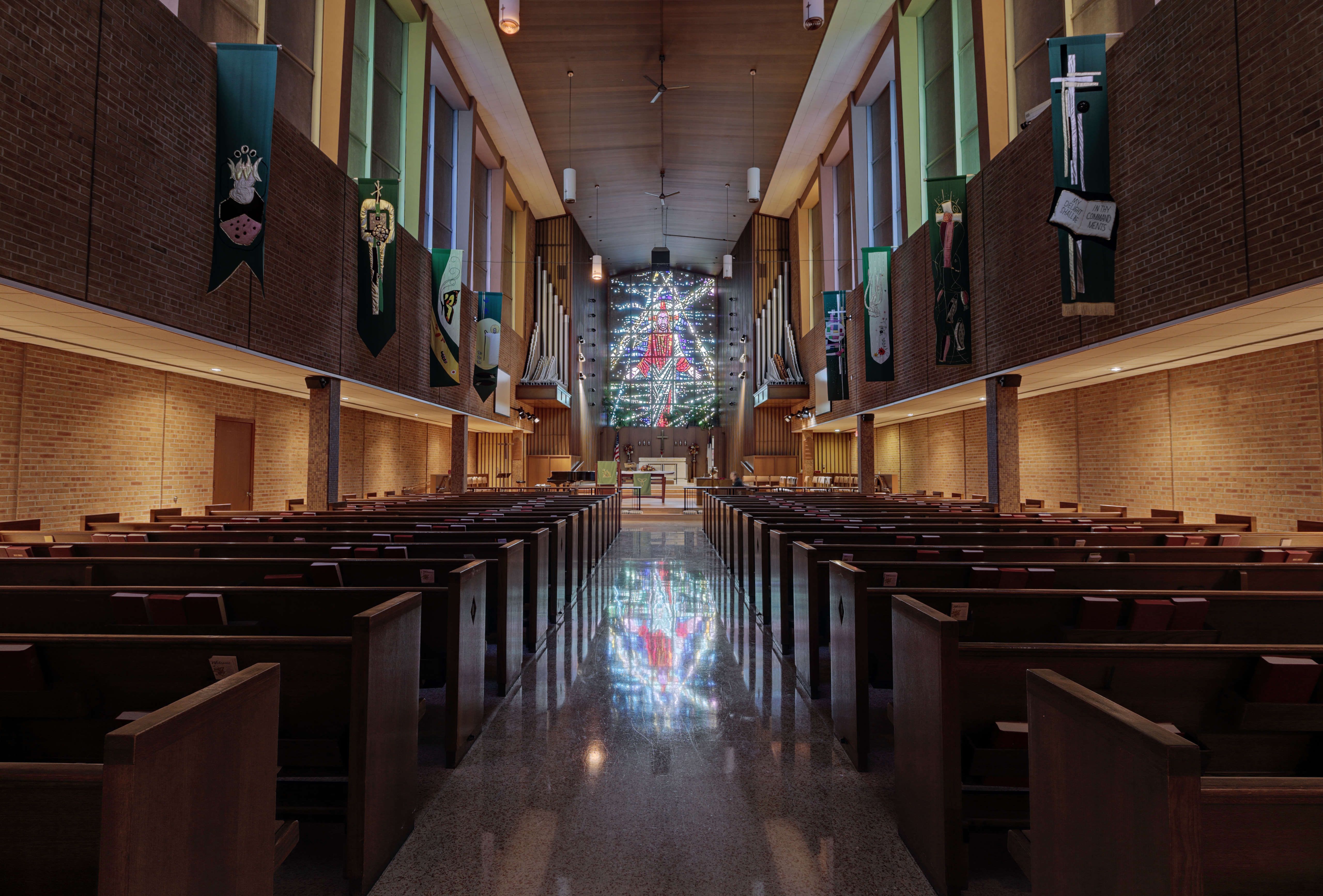 Devotionals are available at the church, or can be mailed to you by calling 612.861.2265.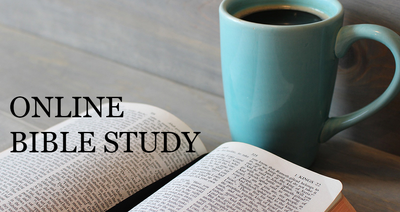 WEEKLY BIBLE STUDY ONLINE WITH PASTOR BRIAN
Wednesdays @ 1:00 p.m. using Zoom Video Meeting Link: https://us02web.zoom.us/j/83213481883?pwd=Z29ubmg4N3VLUktKNXl4NWJuZnNRdz09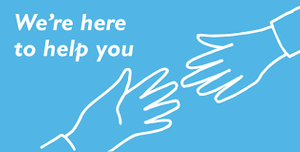 We realize that there is a lot to learn in this digital age.  If we can help you create a facebook account, zoom account or an email account to connect you with RLC's online email communications,  please contact us at information@richfield-lutheran.org or 612.801.2719
(we can help you set up both options through Google gmail)