WELCOME TO THE RICHFIELD LUTHERAN CHURCH
COMMUNITY OF FAITH
"Together we will BE the church by living out God's gifts in the community and the world!"
information@richfield-lutheran.org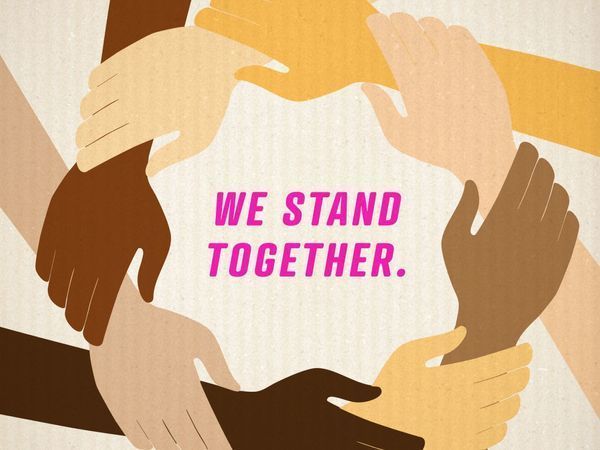 Richfield Lutheran Church and Creative Early Learning Center strive for equity and justice for all, in our communities and around the world.  We stand in solidarity with our BIPOC (Black, Indigenous, People of Color) staff members, childcare families, neighbors, and community members.
As a community of faith, we denounce police brutality, racism, and all forms of discrimination.  We will continue to work to overcome the inequality that affects so many of us each and every day.
In solidarity,
Richfield Lutheran Church and Creative Early Learning Center
We gather on Wednesdays @ 1:00 p.m. via ZOOM
Read more

Creative Early Learning Center: a non-religious outreach ministry of Richfield Lutheran Church, founded in 1974
About CELC

A place for women of all ages to connect with their faith and each other!
Take a look
Community
You can drop off non-perishable food items for VEAP during regular church office hours.

Our Facility

Please pardon our stardust while we upgrade our church and childcare!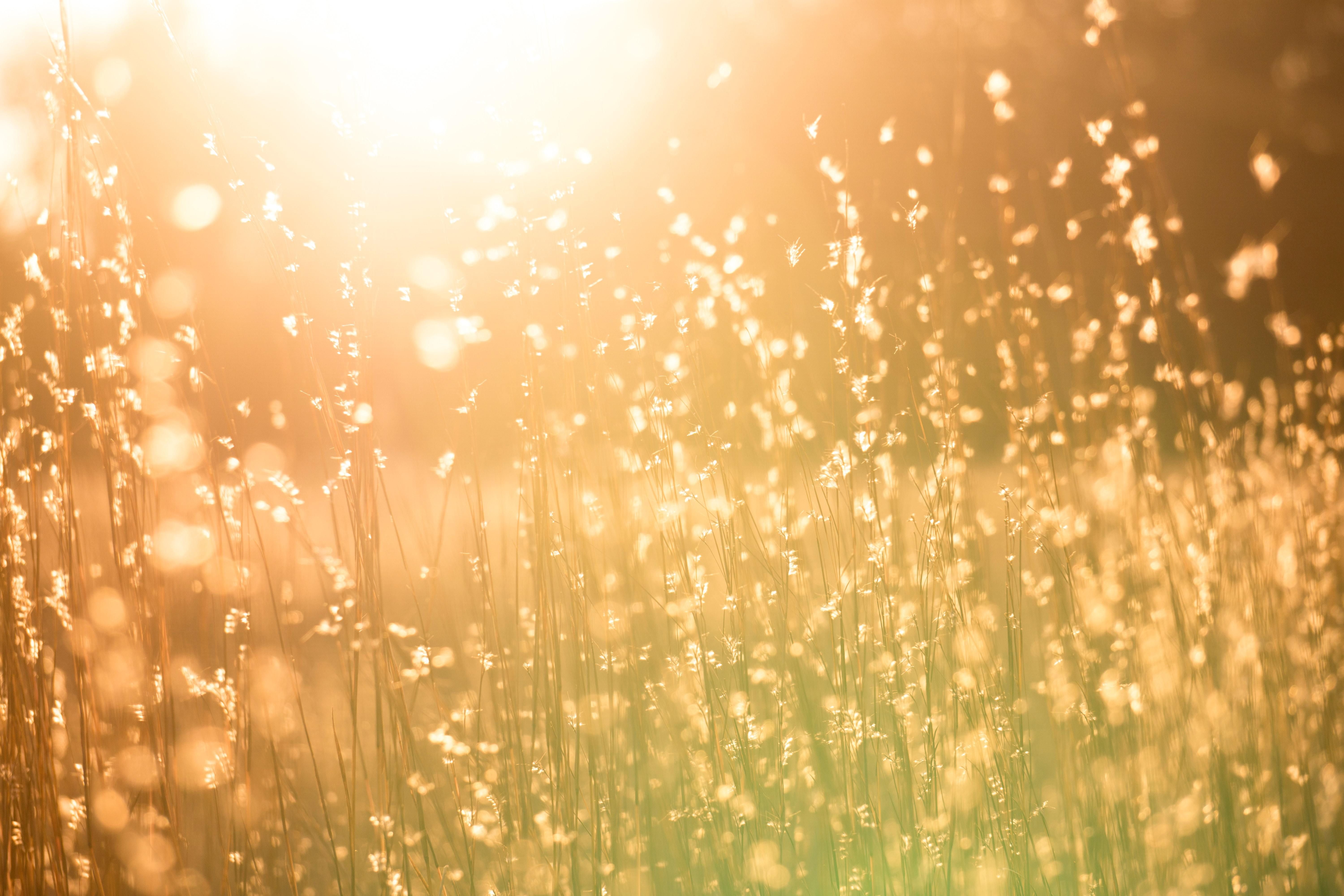 The Richfield Lutheran Community of Faith thrives when we work together for the good of God's mission and ministry.  Discover how you can support our community impact.