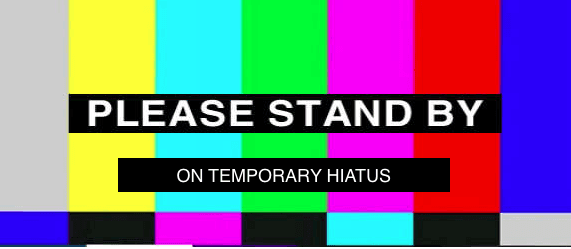 Serving God by Serving Others Thru Sandwich Making!
The Common Grounds Community of Faith 10:45 Worship Option is currently on hiatus.
Due to the changing population at worship and the surge of the DELTA and OMICRON viruses in our community - it was decided to "wait and see" as to the continuation of this worship option in person.
Until then - please join us in person at The 9:15 worship or online.
PAW (Pets Are Welcome) Worship Welcomes Our Companions