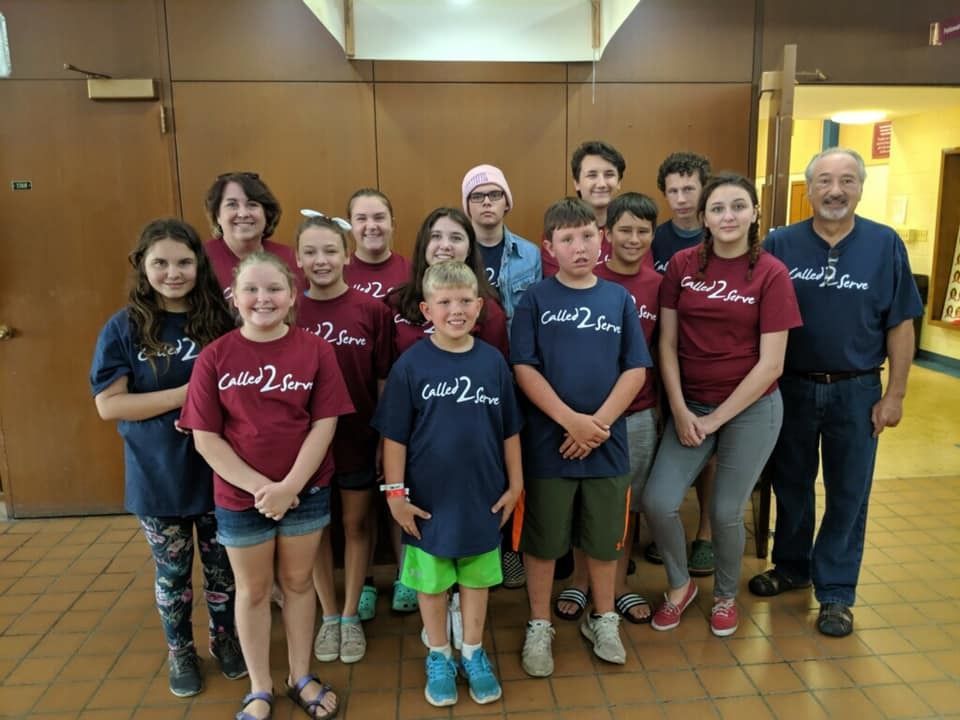 Welcome to Y-L.I.F.E. Youth.  What is Y-LIFE?  It stands for Youth - Living In Faith Everyday!  Our monthly gathering of 4th grade plus offers a deeper understand of faith, fun and fellowship as children transfer from Little Learners to Young Adult Youth Group.
       In a five hour monthly block there is faith education, meal preparation and sharing, fun hour and a service project.  This group provides a platform for future Confirmation and Mission Trip components of faith development in the program.  
     It is open to any youth in our congregation or community and the affirmation of baptism (confirmation) is not a requirement to be a part of faith-filled living for tweens and teens.  
At 6:00 p.m. each gathering, the youth will join the young adult ministry Vacancy for some mentoring discussion of faith and a fun project.   
This program is currently unavailable due to the COVID-19 Pandemic but will resume as in-person options are deemed safe for our community!
Our Motto: Serving God by Serving Others