DUE TO THE COVID-19 PANDEMIC- ALL PRODUCTIONS ARE TEMPORARILY SUSPENDED UNTIL 2022
Welcome to The RLC Theater Company – Where We Put Our Faith Center Stage!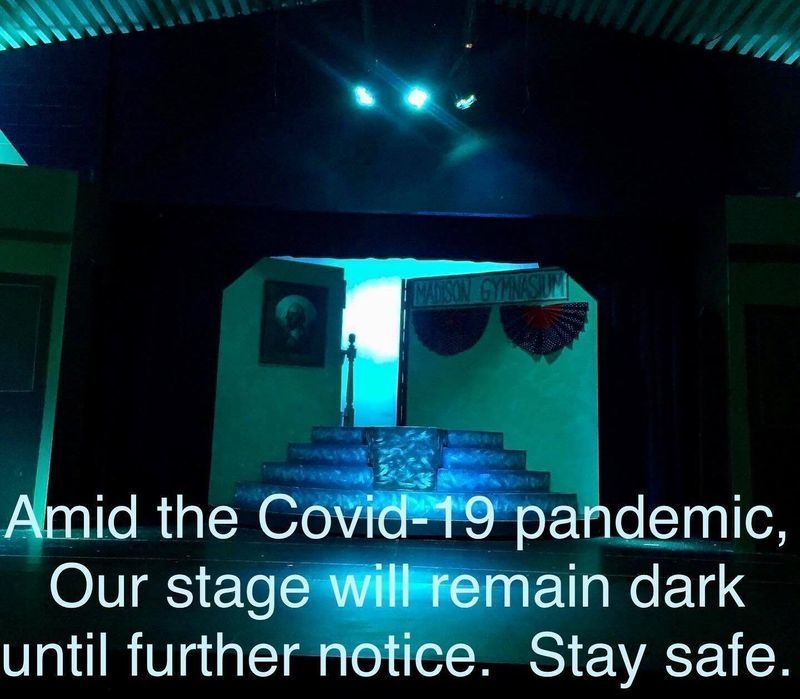 At this time, The RLC Theater Company is feeling the stress of providing theater ministry in pandemic times.  Budgets are tight and resources are scarce.  The return of theater as it was 'pre-pandemic' is a long way off and there are many things that can no longer happen in a production; like packing the house and providing for safe space and air exchange in our current performance venue.  Therefore, It was decided by congregational vote in February to suspend funds for staffing The RLC Theater Company and subsequent productions for the remainder of 2021. 
In these times of uncertainty, we value the support of the congregation, the community and our patrons for the past two decades as we have "put our faith center stage" in bringing quality Broadway-style productions to the RLC Community Stage .  We hope that times will change and that the footlights will once again shine brightly in our south Minneapolis theater home. Thank you again for your support of theatre and the arts in our community.   #ITSONLYINTERMISSION
Mary Beth Weibel, Artistic Director
The RLC Theater Company
Our Summer Theater Productions and Camps Have been CANCELLED
OUR BOX OFFICE IS TEMPORARILY CLOSED 
TICKETS: $15/adults $12/seniors $10/students & kids
SEATING CHART AND ONLINE TICKETS (best choice option):
ONLINE TICKETS:
http://rlctheatercompany.seatyourself.biz/
EMAIL TICKETS:
rlcboxoffice@gmail.com
BOX OFFICE :
612.861.2265 x3
Handicap accessible theater. Please contact the ticket master at rlcboxoffice@gmail.com for speciality ticketing requests or group sales pricing.
Performances at The RLC Community Theater
8 West 60th Street
Minneapolis MN 55419
PLEASE NOTE:  Online ticket sales CLOSE  daily 4 hours prior to each performance; however, Ticket Reservations can be made via our ticketing  phone line  anytime at 612.861.2265 x3
The Box Office opens daily 60 minutes prior to curtain for walk-in ticket sales.
 BOX OFFICE : 612.861.2265 x3
An ADA adapted theater space and facility.
Performances at The RLC Community Theater
8 West 60th Street  Minneapolis MN  55419
From Drama Camps to Broadway Style Musicals and Plays...We Put Our Faith Center Stage!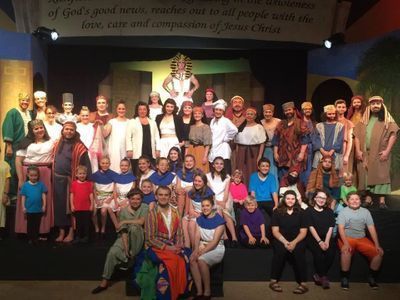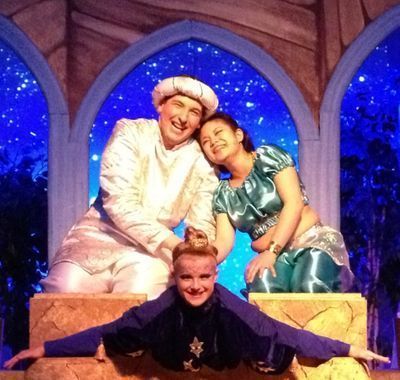 There have been a lot of changes to the RLC Theater Company over the past two decades!
 From youth musicals and summer intergenerational shows to Broadway community theater with many facets and workshops that promote theater and the arts!  One thing hasn't changed; The RLC Theater Company continues to be very proud of our open attitude, safe environment and inclusive understanding that all of God's children are welcome here without judgement to use their God-given talents on the theatrical stage!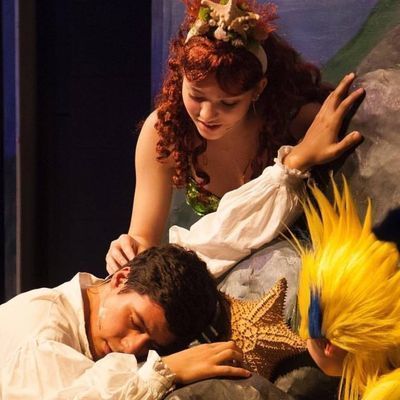 Now in our 19th season, we host mystery theater around Halloween, musicals at Christmas and in the Spring, Summer Drama Camps and our inter-generational summer production.
The word is out; "This is not just a little church production – this is Broadway theater brought to life in our community."
The RLC Theater Company
8 West 60th Street
Minneapolis MN  55419